7406 Jamie Circle, Texarkana, AR 71854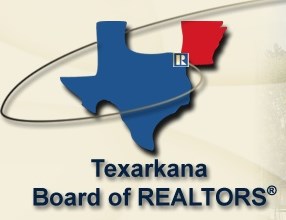 Listing Provided By Scalespace Realty
4107 Brookhollow Circle, Texarkana, TX 75503
Listing Provided By Scalespace Realty
4107 Brookhollow Circle, Texarkana, TX 75503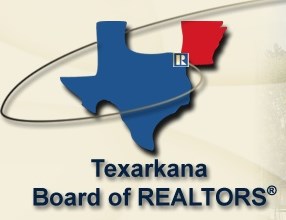 Listing Provided By Scalespace Realty
12058 Us Highway 82, Genoa, AR 71840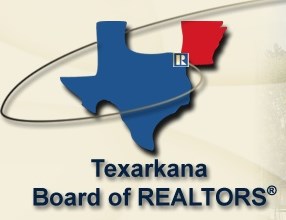 Listing Provided By Scalespace Realty
3 Oakridge Circle, Texarkana, TX 75503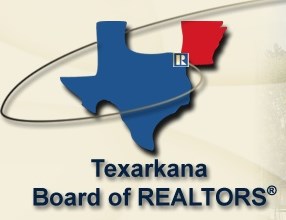 Listing Provided By Scalespace Realty
3007 Cr 1105, Maud, TX 75567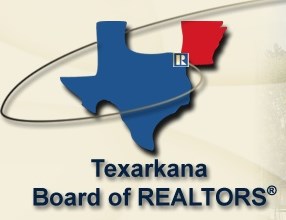 Listing Provided By Scalespace Realty
2 Summer Lane, Texarkana, TX 75503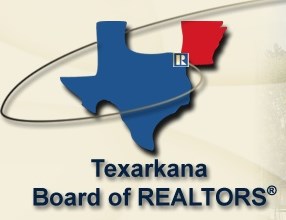 Listing Provided By Scalespace Realty
33 Lone Star Parkway, Texarkana, TX 75503
Listing Provided By Scalespace Realty
33 Lone Star Parkway, Texarkana, TX 75503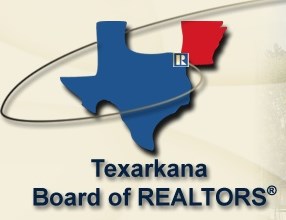 Listing Provided By Scalespace Realty
6102 Stoneridge Drive, Texarkana, TX 75503
Listing Provided By Scalespace Realty
6102 Stoneridge Drive, Texarkana, TX 75503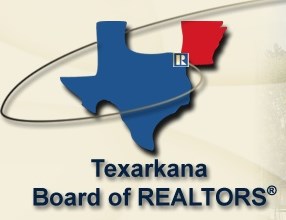 Listing Provided By Scalespace Realty
16 Lone Star Parkway, Texarkana, TX 75503
Listing Provided By Scalespace Realty
16 Lone Star Parkway, Texarkana, TX 75503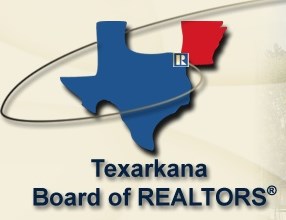 Listing Provided By Scalespace Realty
520 Arnold Lane, Texarkana, TX 75503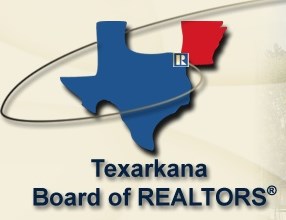 Listing Provided By Scalespace Realty
2400 Sugar Hill Rd, Texarkana, AR 71854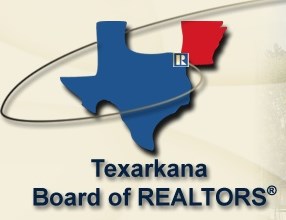 Listing Provided By Scalespace Realty
7216 Palisades, Texarkana, TX 75503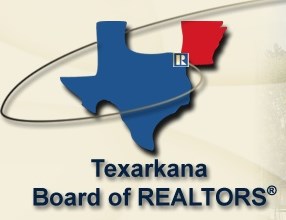 Listing Provided By Scalespace Realty
Meet The Chad Raney Team Of Agents
My experience with the Chad Raney team was phenomenal. I am so very thankful I called him to be my realtor. His team jumped right in and helped me when I was overwhelmed with getting my house ready to put on the market. They were there every step of the way. It wasn't just sticking a sign in the yard and done!!! They saw where I needed help and found people to assist me with getting it done. My house showed often, and I had an offer within a week. I am very appreciative and thankful for Chad and his team.
by Denise Kaniss
I have nothing but positive things to say about Amanda Ables! She was extremely patient with us and was never pushy. She respected our opinions and worked diligently in finding us our home sweet home. I never hesitated to ask her a question because I knew she would be on it right away. Her personality is friendly, welcoming and genuine. I would recommend Amanda to anyone looking to find their perfect space!
by Megan Jones
I give this team of people a 5 star rating!! From the time I called and got this whole process going I have been nothing but satisfied! Jennifer Jones was my agent and is now someone I consider a friend!! This was mine and my husbands first time buying a home, we had heard horror stories of how the process goes and I have told each person that they should have went with Jennifer. She was first of all friendly and patient, something we desperately needed. She was also very informative from the beginning all the way from explaining how and why to get a pre-approval to listening and helping find our perfect home! Early morning texts/phone calls , late night texts/phone calls and even during lunch she was always there. She has helped create one of happiest memories my family and I will have! I will honestly miss meeting with her and having the many laughs we had. To me it wasn't just buying a house, it was building my life, making a home and she made me love every minute of it! I highly recommend her and the Chad Raney team!!
by M Whitehead
Kristi was awesome to deal with! She was very knowledgeable, had great communication and caring. She got our house sold in no time!! If you're thinking about selling your house I wouldn't hesitate to contact Kristi with the Chad Raney team!
by Matt Lavielle
Kristi was tremendous. Kind, thoughtful, responsive. She served as a guide and consultant in helping us through the sale of our home that we had lived in over 20 years. She kept us informed and helped us through the negotiation of two sales contracts. The first one fell through and she encouraged us to stay the course knowing that another buyer would appear. And they did. Selling a house can be a difficult stressful time, you need an experienced guide to help you through. Kristi was a great asset to have on our side!
by G Tolley